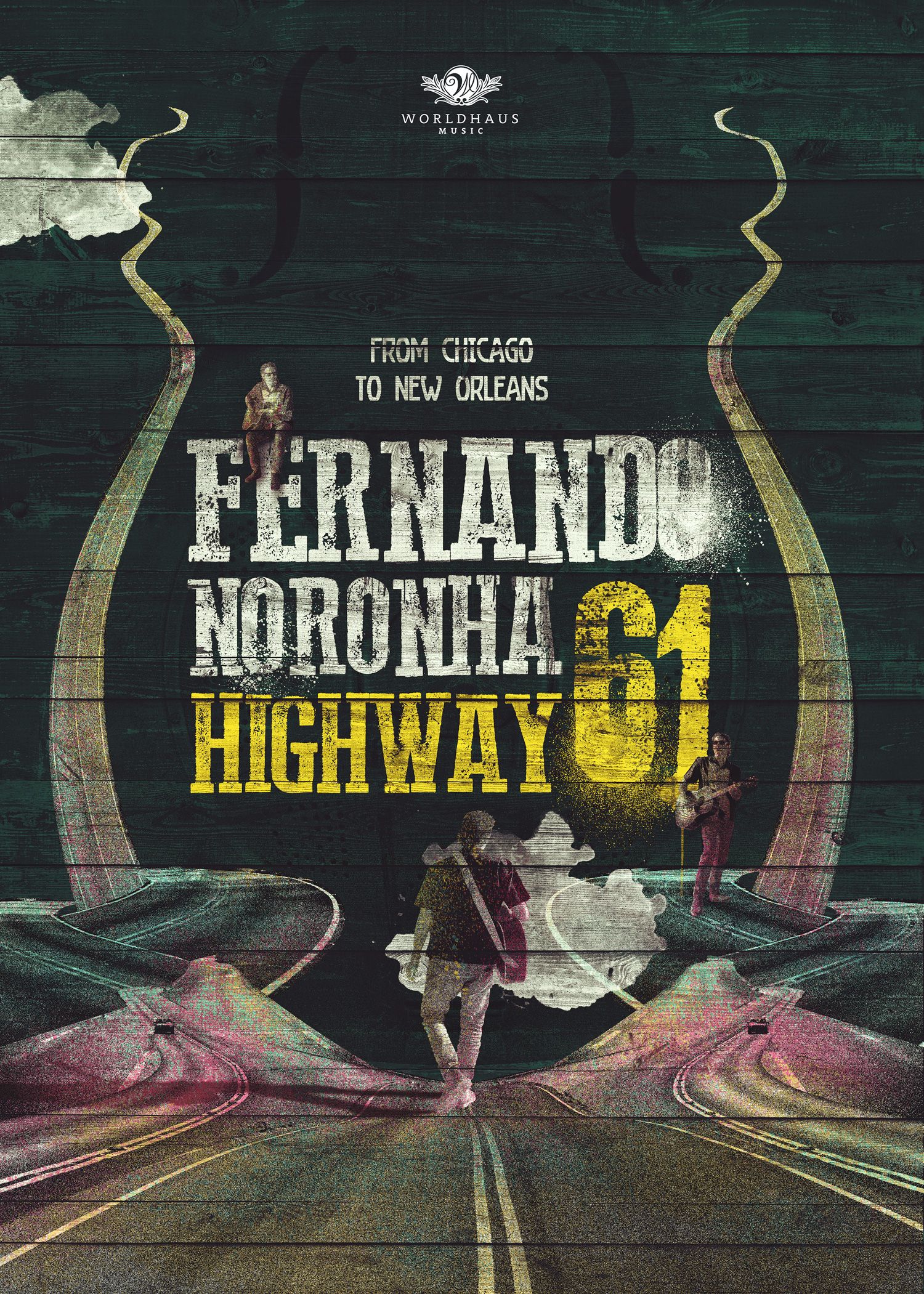 Produced by Worldhaus Music, "Highway 61: from Chicago to New Orleans" stars Brazilian bluesman Fernando Noronha on a nostalgic and immersive trip through American Roots Music culture. Accompanied by Brazilian pianist/organist Luciano Leães, who's been part of Noronha's band for more than 20 years, they hit the road on the most famous historical Blues route in the world: Highway 61.
Starting the tour in Chicago and ending in New Orleans during Mardi Gras, Noronha travels Highway 61 and the Mississippi River's history with the Blues. Places like the National Museum of Blues in St. Louis, Elvis' Graceland in Memphis and Robert Johnson's alleged Crossroads in Clarksdale were all part of the musician's itinerary. Throughout his journey Noronha maps out different styles and flavors of the Blues and captivates the audience with his vibrant energy.
The road movie is out now and available to purchase on Worldhaus Music's store.